Plastic Bottles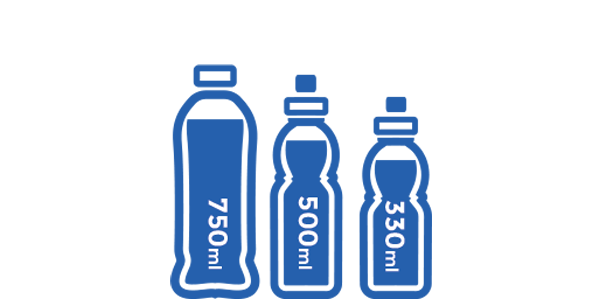 Type: Still, Sparkling
Sizes: 330ml, 500ml, 750ml
Branded Label
Example prices below based on screw cap, artwork supplied, excluded delivery + VAT
330ml Wrap Label – 1 pallet –  (2430 bottles)
£1,142.10 = £0.45 per bottle

500ml Wrap Label – 1 pallet –  (1890 bottles)
£1,077.30= £0.55 per bottle

Bottles are available with screw caps or sports caps
in a range of colours and full-colour printed labels.
Glass Bottles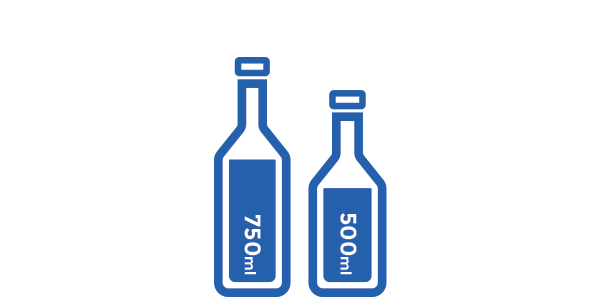 Type: Still, Sparkling
Sizes: 330ml, 750ml
Branded Label
Example prices below based on front labels with screw cap, artwork supplied, excluded delivery + VAT
330ml – 1 pallet –  (2184 bottles)
£1,659.84 = £0.76 per bottle

750ml – 1 pallet –  (1092 bottles)
£1,355.82 = £1.28 per bottle

Bottles are available with screw caps or sports caps
in a range of colours and full-colour printed labels.
Trade + wholesale price available on request.
A WIDE RANGE OF BOTTLE CAPS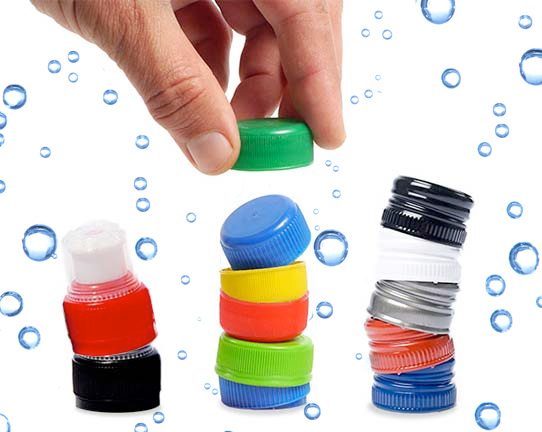 Our branded natural mineral water can be supplied to you in clear glass bottles or recyclable bottles of clear or blue-tinted plastic. To match your company's corporate colours as closely as possible, we can also provide screw caps or sports caps in a variety of colours.
Also, because our branded natural mineral water is fresh for up to 12 months, you don't have to use all of your stock in one go.
For more information on how we can help assist you with your bottled water requirements and support your promotions or events, call 01908 326605 .
OUR DESIGN Gallery
Bottle labels are bespoke to your needs (except for regulatory information that must appear on the label). Our in-house graphics studio can create label designs to match your requirements, and where necessary to your corporate identity guidelines.
Branded Mineral Water from Black Mountains Water Source
Up to 80,000 gallons of natural water is produced a day by an underground source in The Black Mountains of southeast Wales, a range of hills located in Powys and Monmouthshire that spreads into Herefordshire across the England-Wales border.
The source itself falls within a 3,000-acre catchment area of the Brecon Beacons National Park and is 800 feet above sea level, within an Environment Agency Protected Zone, an Area of Outstanding Natural Beauty.
The Black Mountains Water spring emerges at the eastern boundary and much higher than any farmland, which assists in maintaining purity and low nitrate levels. At every stage of its progress – from underground source, to bottling, labelling and delivery – our water is monitored, so that your customers will enjoy natural mineral water, bottled with your label.
BOTTLED MINERAL WATER: ANALYSIS
Sulphate    <20.00 mg/l
Magnesium    7.28 mg/l
Sodium    7.46 mg/l
Potassium   <1.00 mg/l
Nitrate    5.30 mg/l
Chloride    <10.00 mg/l
Calcium    42.00 mg/l
Clients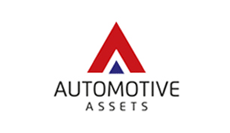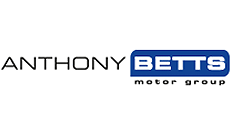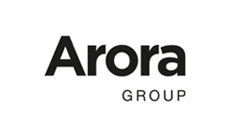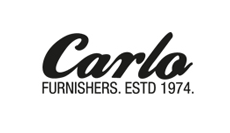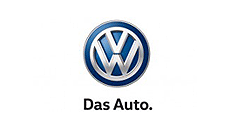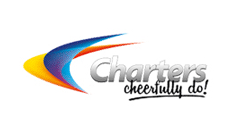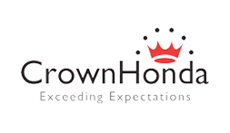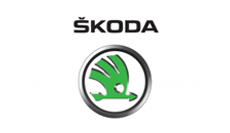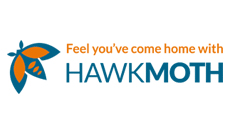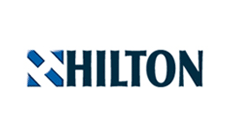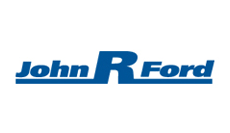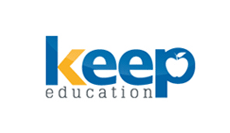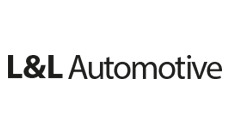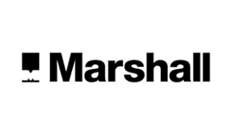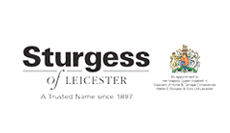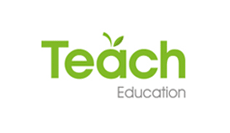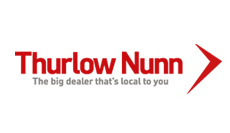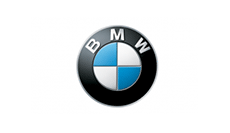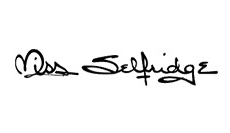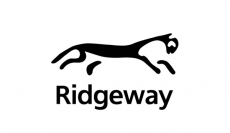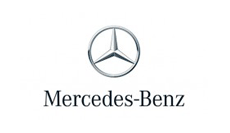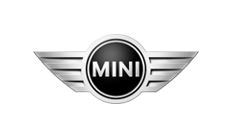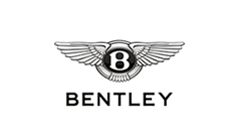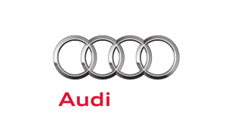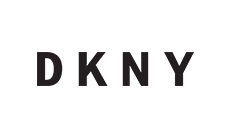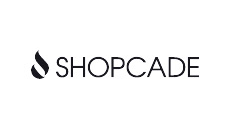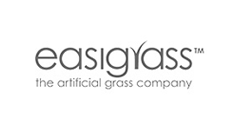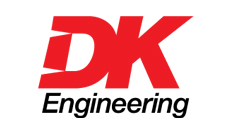 Call Us for a Free Quote